The SWISSTRAX wood grain floor tiles are the ideal product for use in showrooms, garages, events, trade show stands… Installation by simple clipping directly to your floor. A real wood grain design installed in a few clicks. No glue, no specific preparation !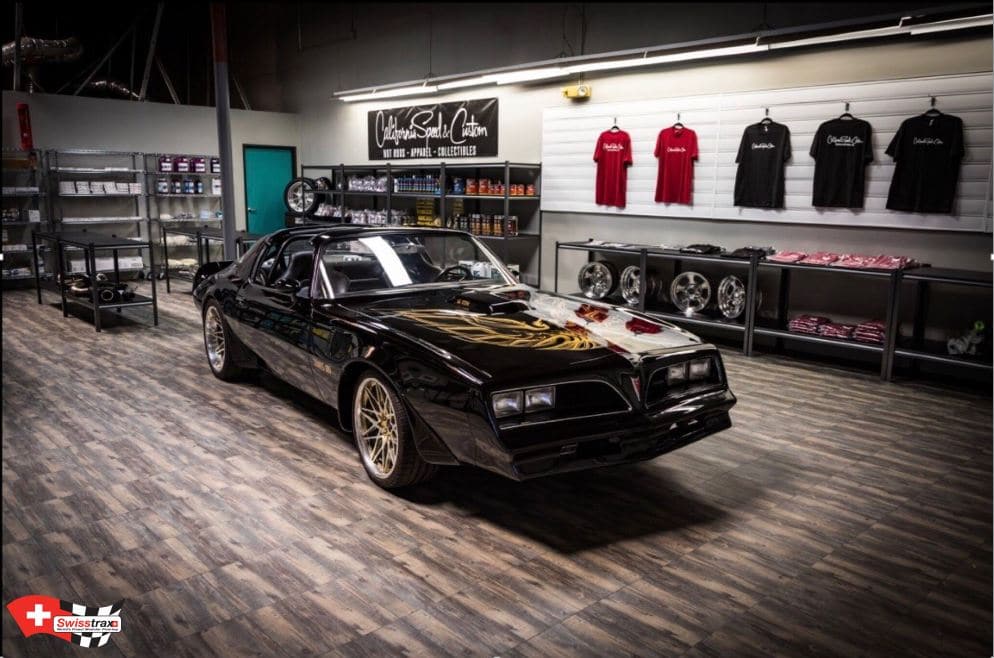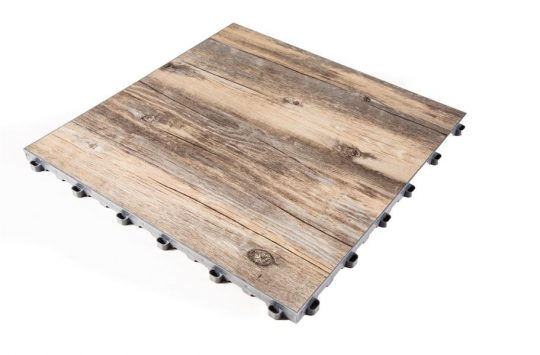 INTERLOCKING WOOD GRAIN FLOOR TILES
Installation is easy and quick, easier as real parquet floor. All the tiles are clipped to each other by clipping. No specific preparation of your floor before laying, direct laying on the floor. No glue or joint to be made. These clip-on tiles are made for installation by yourself (DIY) and without major work. The installation is faster than a real wood parquet, the clipping looks like a game…No specific tools !
A MODULAR FLOOR TILE CONCEPT
Each floor tile has 2 parts. A base to be placed on the floor called tile, and a vinyl wood grain surface which is embedded in the floor tile. A complete product ready for installation. This only concept is very convenient because if you need to change your floor design, you only have to change the coating and not the complet tile. So you can use a wood grain floor design for a few years and update the coating when you want and without having to desinstall everything. You keep your floor tiles and you only change the vinyle coating.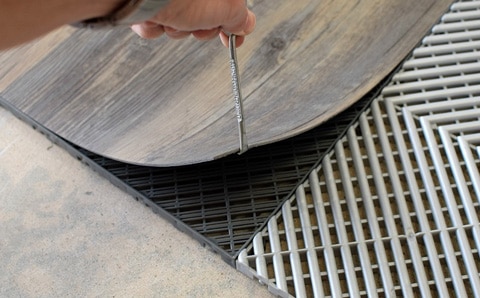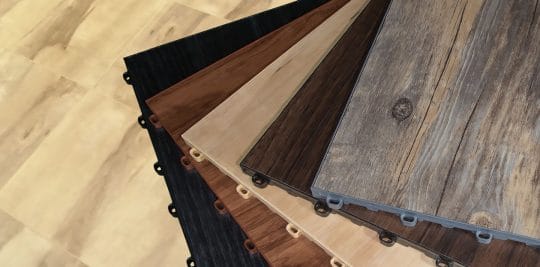 FLOOR TILES WITH MANY DESIGN AND COLORS
The wood grain floor tiles are available with 5 colors. From the lightest to the darkest to create atmospheres according to your desires. For event uses, trade show stands, this product is ideal ! The installation is faster and easier than a real wood parquet, and the visual effect is identical or better ! Save your installation time and increase your comfort with our wood grain modular floor tiles. If you compare with a real wood floor, you will be winner at all levels ! And if you compare to a pvc roller flooring, our solution is recoverable at the end of the show and above all reusable ! Now we propose also some news vinyl design insert, discover the marble design or polished concrete insert !
A SOLID SOLUTION FOR YOUR FLOOR
The Vinyltrax product is very solid, we guarantee uses up to 15T / m2. These floor tiles are made of polypropylene, a noble plastic material with multiple advantages. The embedded wood grain surface are made of 2.5mm extra hard vinyl. For perfect fixing and maximum durability, the vinyl is glued into the tile by ourself. An important advantage also : All the tiles in the SWISSTRAX collection can be installed between them, the dimensions are identical. Consult the product sheet VINYLTRAX floor tile. All the SWISSTRAX tile are 40×40(centimeter).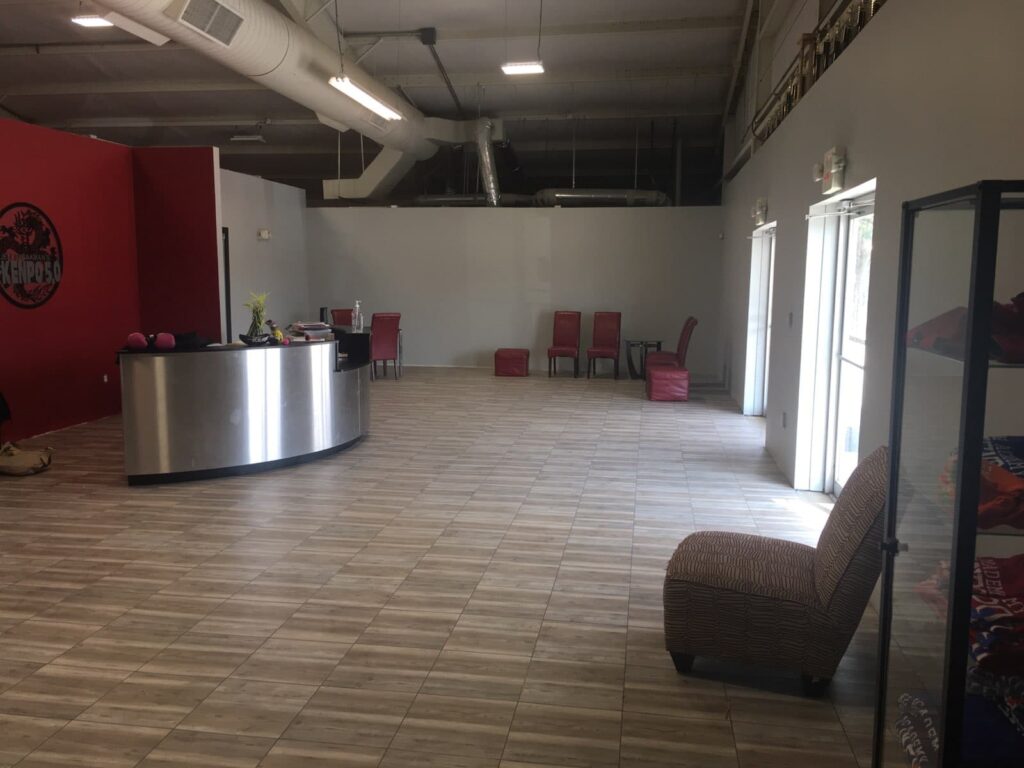 Just let us know the use are you looking for, the dimensions of your project or how many square meter. Our floor speciliazed ll propose you a precise and quick quote, the tiles are available in stock. The deliveries are fast and ensured by an European transport company who contact you before delivery for an appointment. The products are delivered complete ready to use with installation notice. Transit time are generally 3/7 days depend your country. (contact us )